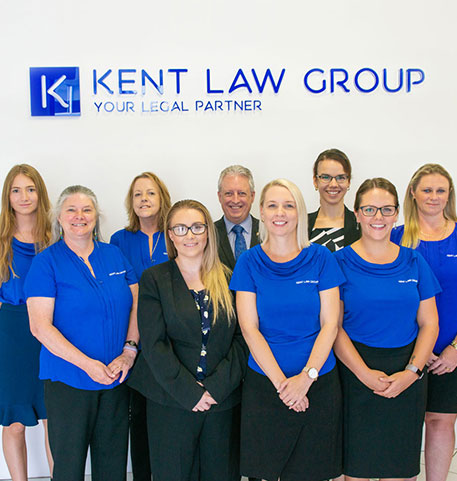 We champion our clients.
We are their strategists, their professional support and their sounding board.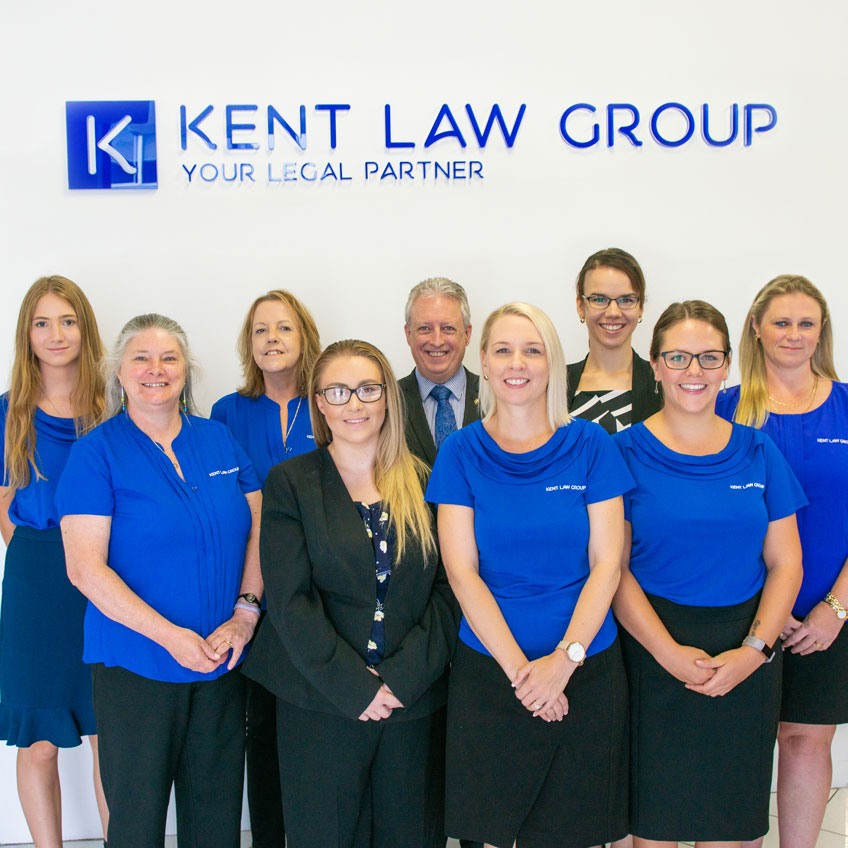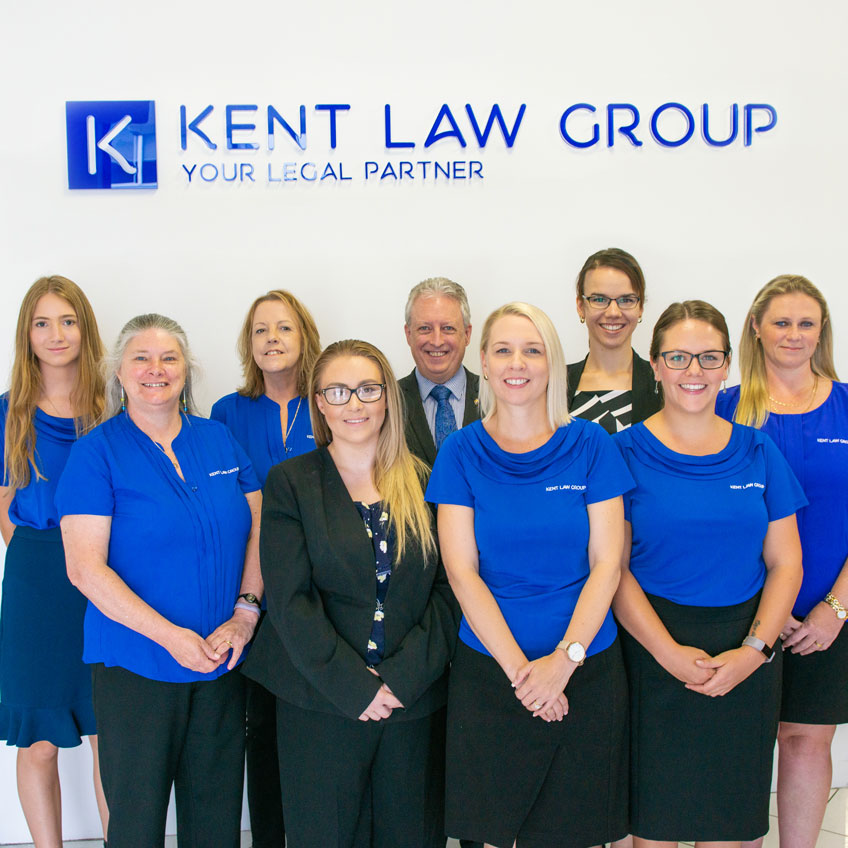 We are with our clients when they start their first business, when they buy their homes and as they mature their portfolios. We are by their sides as they navigate life's agreements and disagreements. And we're there to protect their families throughout our clients' lifetimes and beyond.
Our History
Kent Law Group is the new name of Brennan Tipple Partners, one of the Central Coast's oldest and most distinguished law firms. We're proud to be carrying on our founding partners' traditions of exceptional legal advice delivered throughout lasting client relationships.
how can we help?
If you're looking for experienced lawyers with an open door and an expert ear, we're here to help.