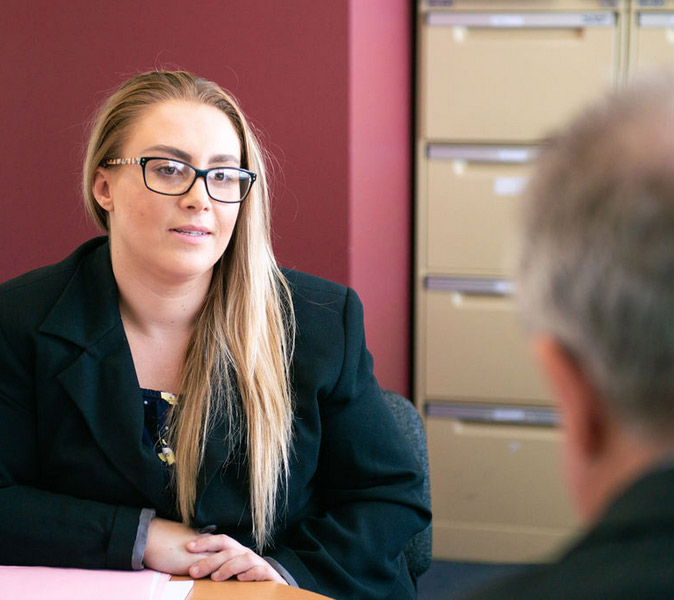 Security and clarity in employment matters
Expertly applied, employment law protects employers and employees.
Employers trust us to help navigate employment law, including:
Draft employment contracts that set out everyone's obligations and responsibilities
Ensure their workplace policies, procedures and practices are current, clear and sound
Properly constructed agreements and policies can prevent expensive misunderstanding, disagreements and claims.
We have acted for employers and employees in matters regarding:
Unfair contracts
Executive entitlements on termination
Taxation
Enterprise agreements
Discrimination on the grounds of age, sex or physical ability
In all cases and regardless of whether we are acting for an employer or an employee, we seek wherever possible to bring matters to an equitable and practical resolution quickly and with minimal disruption.