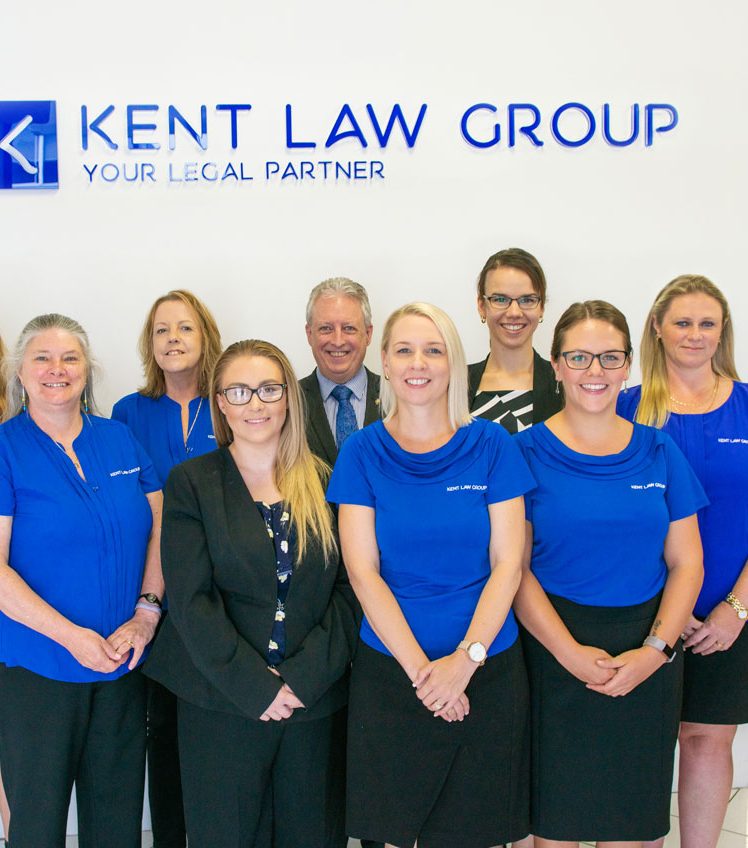 We believe that legal practice is about relationships, not transactions.
The best legal advice is given by a lawyer who has invested the time to get to know you. When your lawyer knows you well, their advice can go beyond the simple question of the law and talk strategically to the best answer for your circumstances.
We also believe that lawyers have an important role to play in their community. We're proud to be part of the stories of so many Central Coast families and businesses. And we're proud of what we've been able to give back to this community through pro bono work.
These guiding principles are the "secret" to why so many of our clients have been with us for years, often across multiple generations of the family
Ivan Kent
Ivan has always enjoyed applying a broad, logical approach to helping people solve puzzles.
In his earlier career as an IT project manager, Ivan was trained to consider multiple points of view, while assessing the strengths and weaknesses of competing positions. It was his job to bring all that together and come up with the best course of action.
He brings that experienced, pragmatic eye to his legal practice.
Ivan has a reputation for forming lasting relationships with his clients. He combines his knowledge of a client's situation and goals, with legal expertise filtered through a commercial sense which he has honed over years in business.
By going over and above simply applying the law, Ivan's clients always get advice which is tailored to their individual story.
In addition to being a solicitor, Ivan is a nationally accredited mediator and a notary public.
Ivan is currently the President of the Central Coast Law Society.