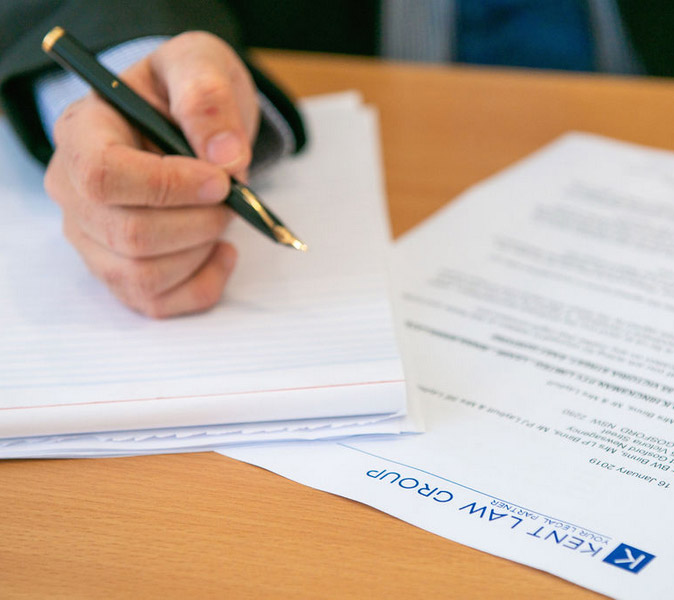 Navigating the options to the best result
We favour keeping litigation as a last resort. It is slow and expensive, and the results are always uncertain. Moreover, even in the event of the process leading to the desired result, there can be serious business consequences — tying up resources and hindering business progress.
Even when litigation seems inevitable, the right advisor can often help you to a better resolution.
Should litigation be unavoidable, you will find Kent Law Group to be an accomplished champion of your rights. We have a long and solid record of bringing and defending actions in local and district courts, the Supreme Court, the Family Court and the Federal Circuit Court.